We are the independent

Artist,

and Label leader!
We offer Major Global Digital Distribution!
Our Music Publishing Agency speaks for its self.
Our Platinum Formulated Productions are known worldwide.
Perry Music Group is also home of the Algorithm Infused Media Marketing software.
Perry Music & Management Group is a multi-faceted Label Services and Distribution company. With a Music Publishing Group At The Core Of The Organization, Perry Music Group Provides A Variety Of Independent And Major Artist With Global Digital Distribution For Their Music.
Perry Music & Management Group offers Premium Services in Advertising, Artist Development, Artist Management, Music Industry Consulting, Creative Services, Digital Branding, Influencer Marketing, Platinum Formulated Productions, Publicity, Radio Promotions, Social Media, Web Presence Consulting, Stream Marketing.
Perry Music Group Is Co-Published with Zomba / BMG / Universal Music Publishing Group. Brand, Brands The Brander Of Brands. That's Who We Are. Contact Us Today For All Your Digital Music Media Needs. (615) 866 - 2364
1.) Social Media Consulting
2.) SEO Optimization
3.) Web Presence
4.) Web Management
5.) Social Media Marketing
6.) Influencer Marketing
7.) Digital Branding
8.) Stream Marketing
1.) Platinum Formulated Productions
2.) Award-Winning Vocal Producers
3.) Platinum Players
4.) Mixing & Mastering
5.) HD Video Production
6.) Editing
7.) Pre Production
8.) Project Management
1.) Artist Development
2.) Artist Management
3.) Music Industry Consulting
4.) Music Publishing
5.) Publishing Deals
6.) Song Placements
7.) Business Consulting
8.) Advertisement Services
9.) Copyright Services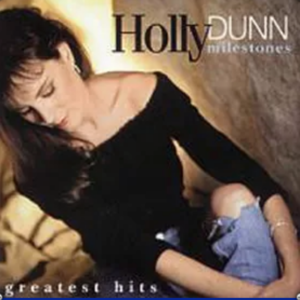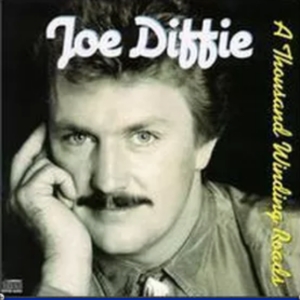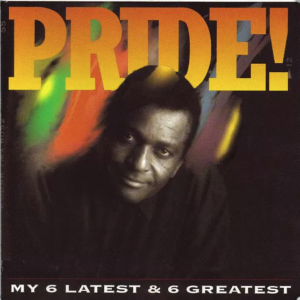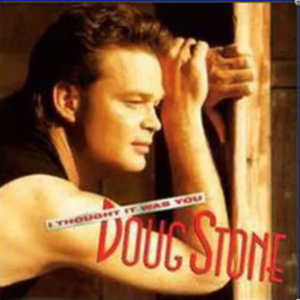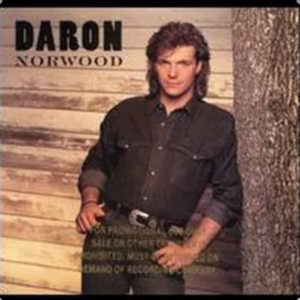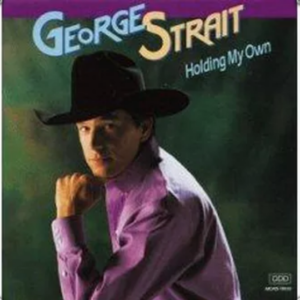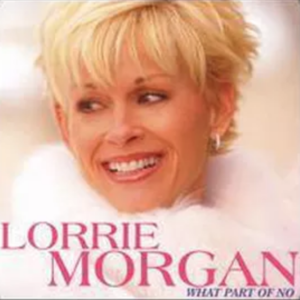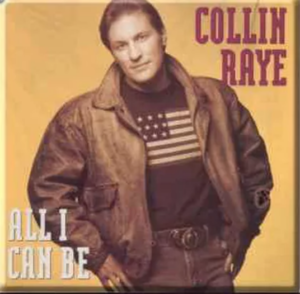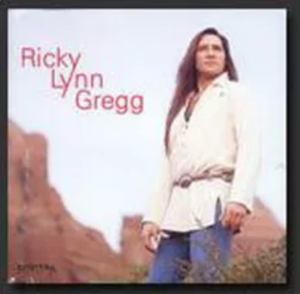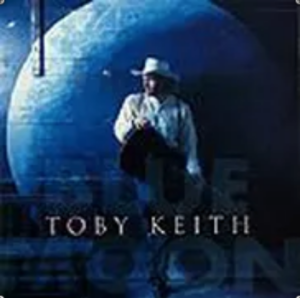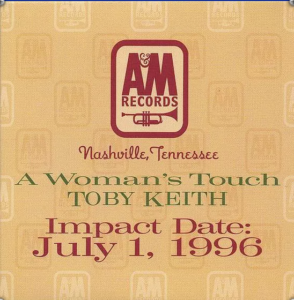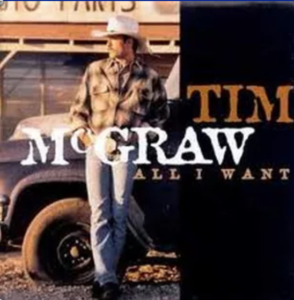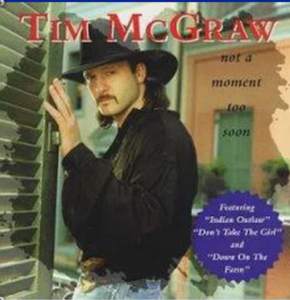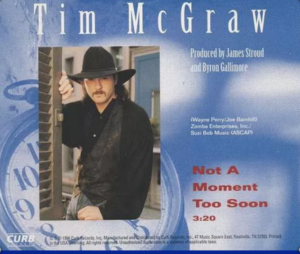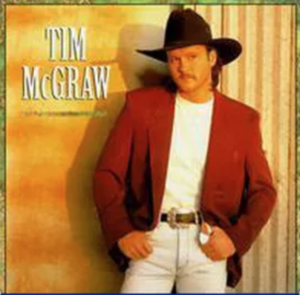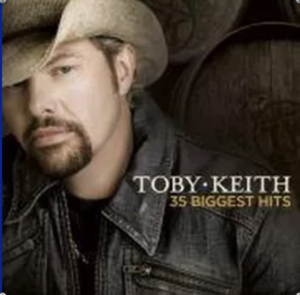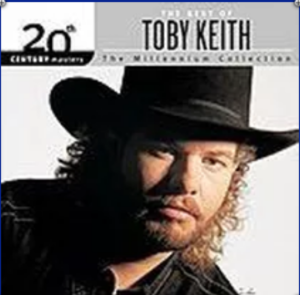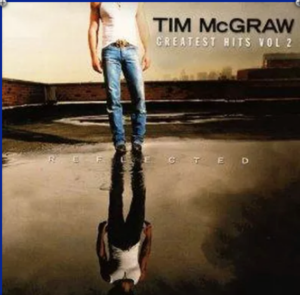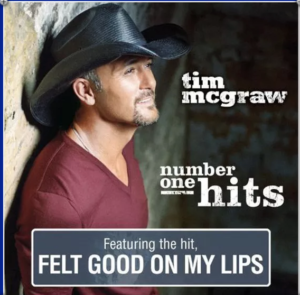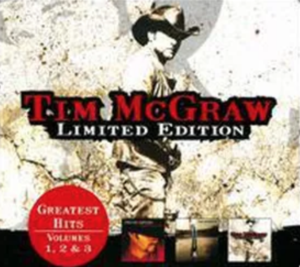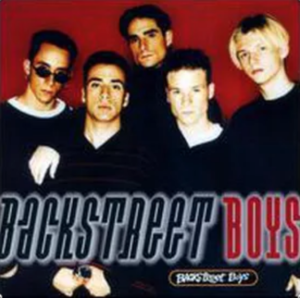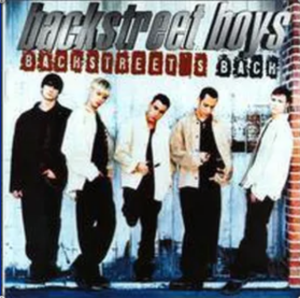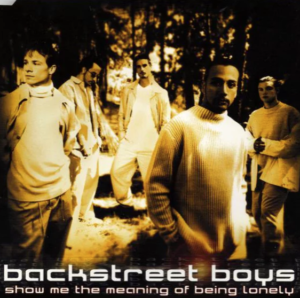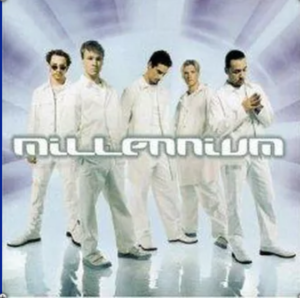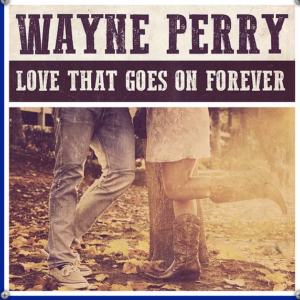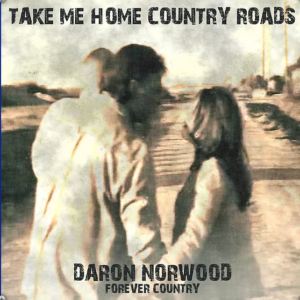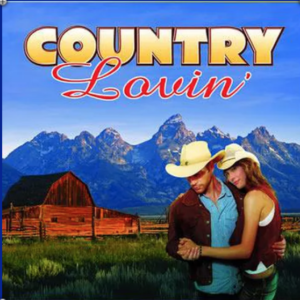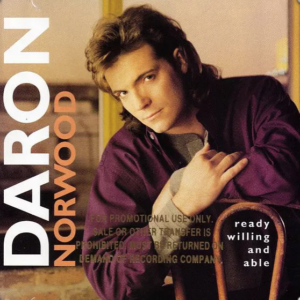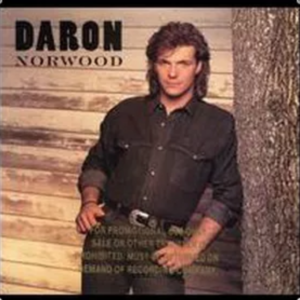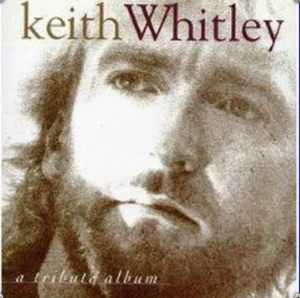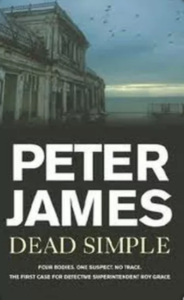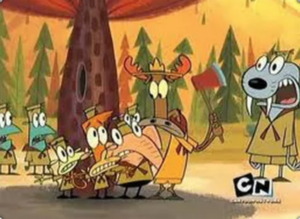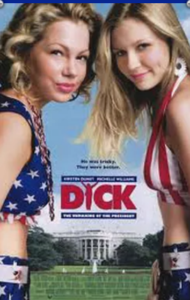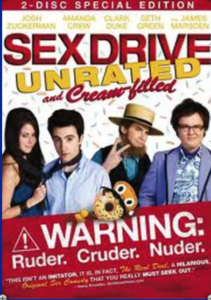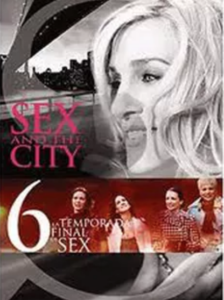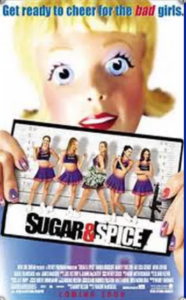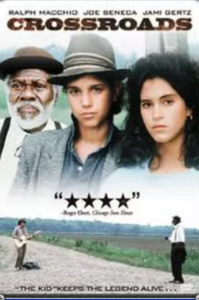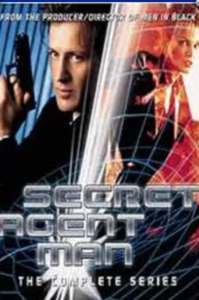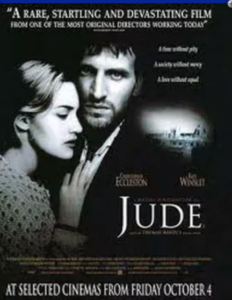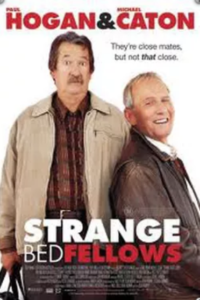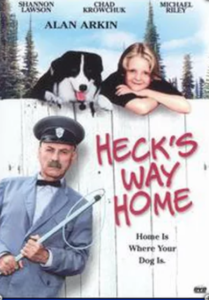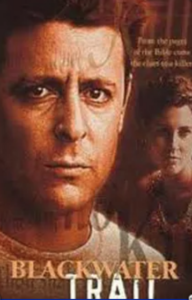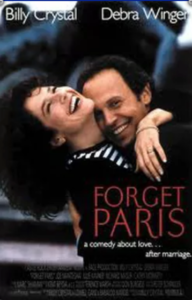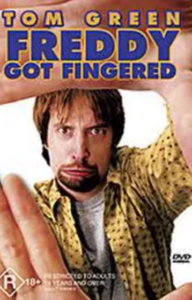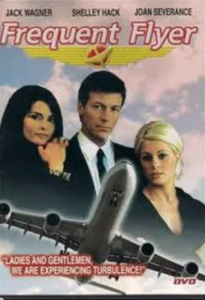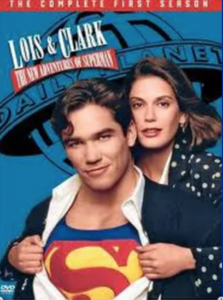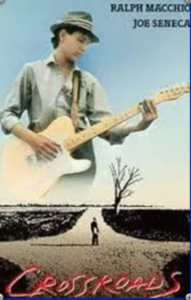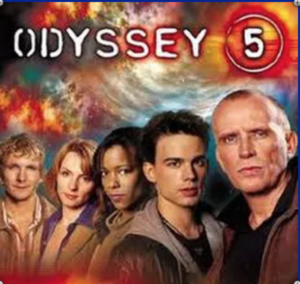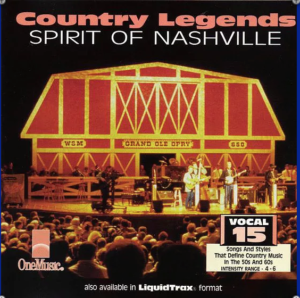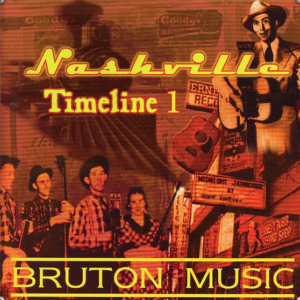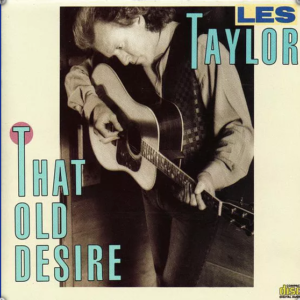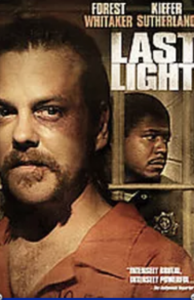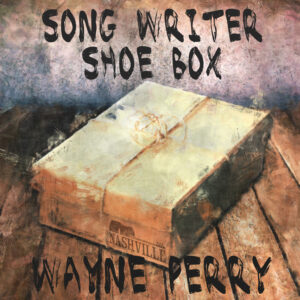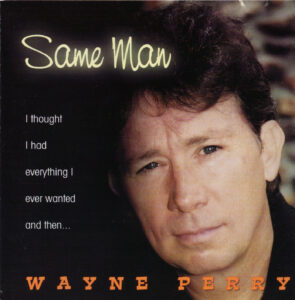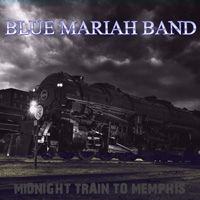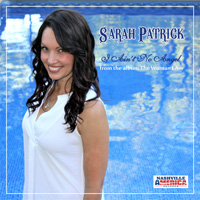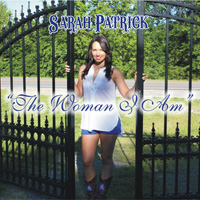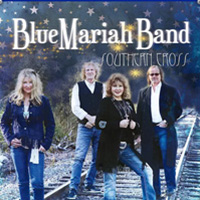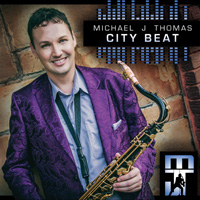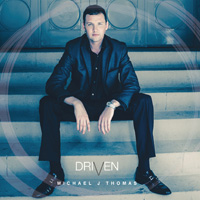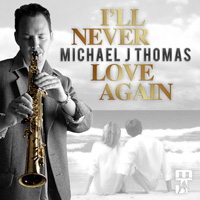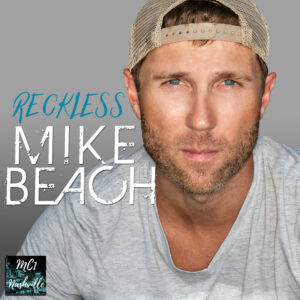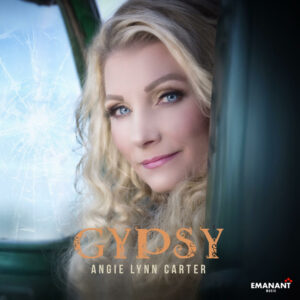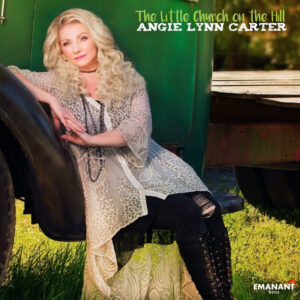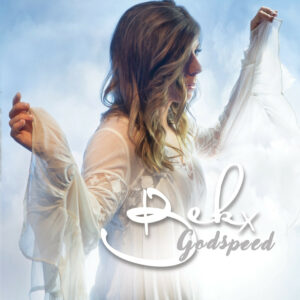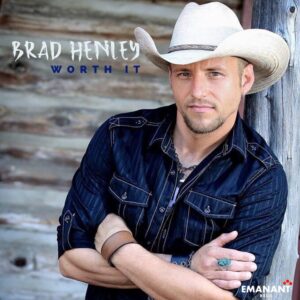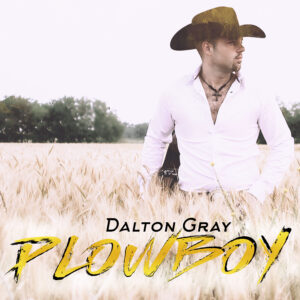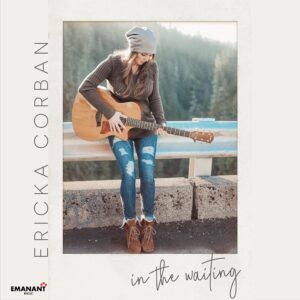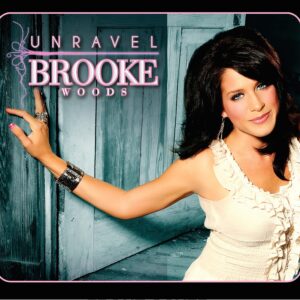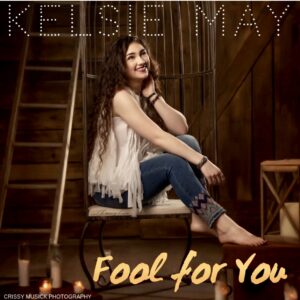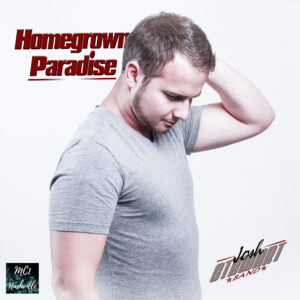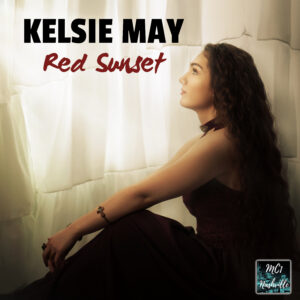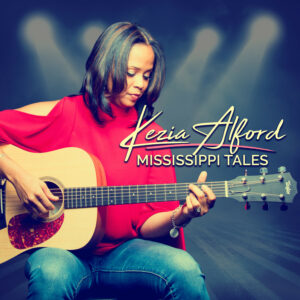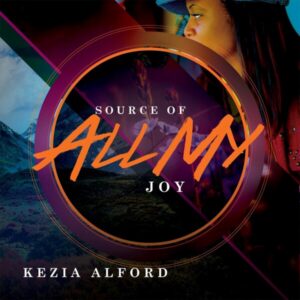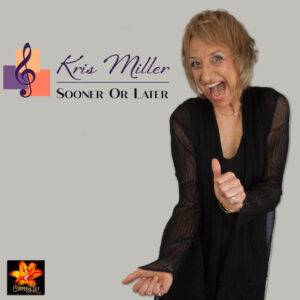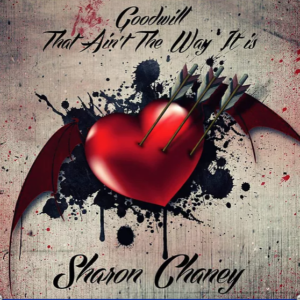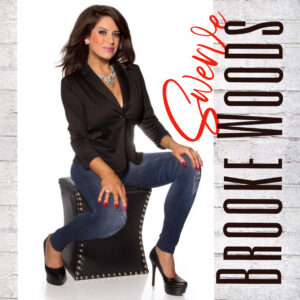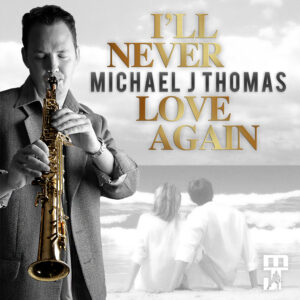 Perry Music Group
2828 Old Hickory Blvd.
Nashville, TN    37221
info@perrymusicgroup.com
Office: (615) 866-2364